Photographing your jewellery - why a good photo makes all the difference
I am by no means a professional photographer but over the years I have accumulated a bit of knowledge on the subject and thought I would share with those that would like know and don't want to go through the same process as me.
It all started when I began selling my work. I had been working on several pieces which I had planned to list online.Once done, I wanted to get some great photos for my brand new website. Unfortunately, after what I thought was a good effort, the pictures I took looked nothing like the real thing and in fact seemed to make my hard work look like cheap knock offs. They were nowhere near as professional as I would have liked. I was rather frustrated because I had no idea how to go about producing photos that would show off my work in the best possible way. I tried a few different angles, backgrounds and added little details which just made things worse! The photos were terrible for quite a while. Then I decided to buy a few pieces of equipment and finally, after some experimenting, I was beginning to like the results.
My early attempts at photography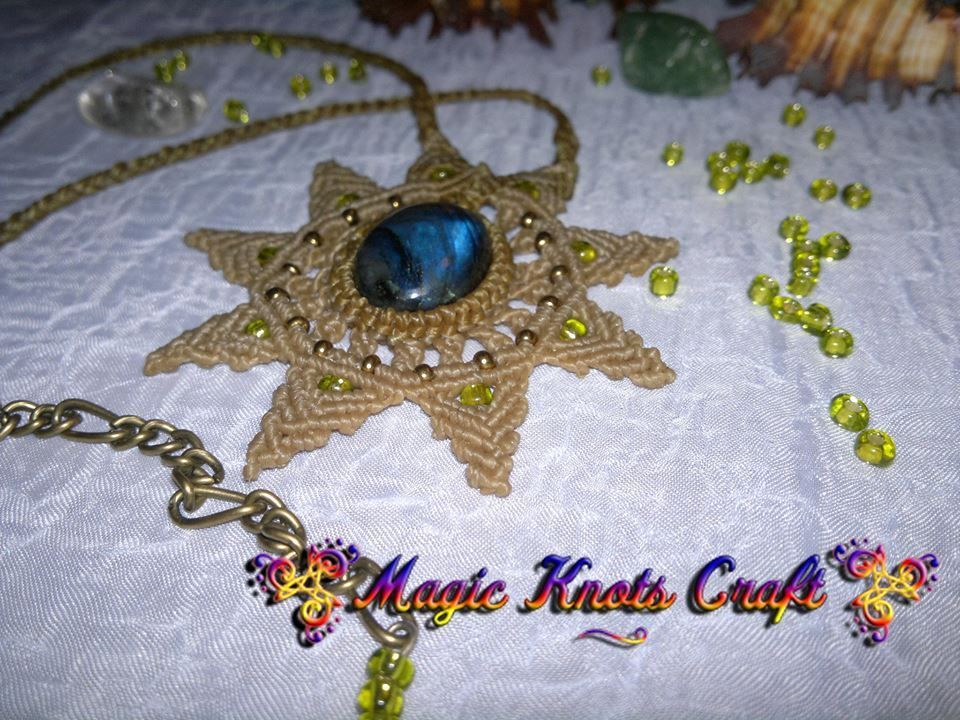 While it looks presentable the background distracts from the actual piece and the lighting is less than ideal

So why is a good photo so important you ask... Imagine being a buyer looking for something special to wear for an evening out or a gift for a loved one. Browsing, you came across two adverts like the ones below which are selling exactly the same pieces. Which picture looks more appealing and would draw your attention? Personally, looking at the first picture, it reminds me of what you would find on a pre-loved goods site or a facebook jewellery box clearance. Not exactly how I was hoping to portray myself and my business.
| | |
| --- | --- |
| | |
| Not the best lighting and a bad choice of a background | Much better background and good lighting |
When I shop online I tend to go for products that visually speak to me. A blurry and unappealing picture puts me off buying the item unless I really need/want it. I find that when things are presented well, and care is taken to show off the best possible angle (especially with handmade items) I tend to trust the sellers integrity more. Sloppy photos/description equal sloppy business practices, at least in my opinion.
Equipment you should invest in and affordable alternatives
You don't need a studio full of expensive equipment to achieve great results. For jewellery photography especially you can get everything you need for less than £100.
Camera
These days most mobile phones take pictures that are amazingly clear and sharp, easily rivaling some DSLR's. I was lucky enough to get a Canon EOS 1100D which takes great photos but I quite often take pics for my instagram or facebook page using my mobile phone. You can find some entry level DSLR's (digital single-lens reflex) for about £150 for a used camera and £250 upwards for a new camera. All makes have pro's and con's but I am not knowledgeable enough to advise you on camera specs and which is best for your requirements. I have been using Canon for many years and am very satisfied with the quality.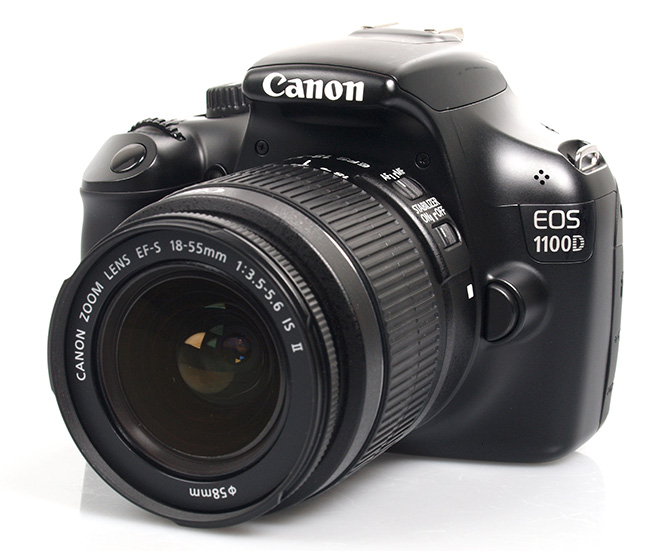 Light tent
A light tent enables you to control how you illuminate your object(s). It helps to diffuse light from your lamps which can cause unsightly reflections and glare if shone directly onto your pieces and/or background. There are some excellent affordable options available on ebay but if you have a bit more of a budget you can go for a professional package. When I first started with my photography I went for a budget light tent because I had no idea what I would need exactly and how I would use it. I still have the same light tent today and it has been great value for money so far. It is quite compact and can be flat packed and stored which is a bonus if you have space constraints. Another advantage is that this type of light box can accommodate a large bust which does not fit inside the smaller, solid box. The only thing I would like to change is the lights as I would prefer to get larger ones with a soft box. The tripod that comes with the budget option works but is not great.
| | |
| --- | --- |
| | |
| budget light tent | professional light tent |
Lighting
I have found that although one light source will work, three are ideal because you will achieve even illumination from all angles. Especially top lighting produces nice results. I am currently using the two table top lights that came with my light box but I am in the process to upgrade to tripod lights with soft boxes like the ones below.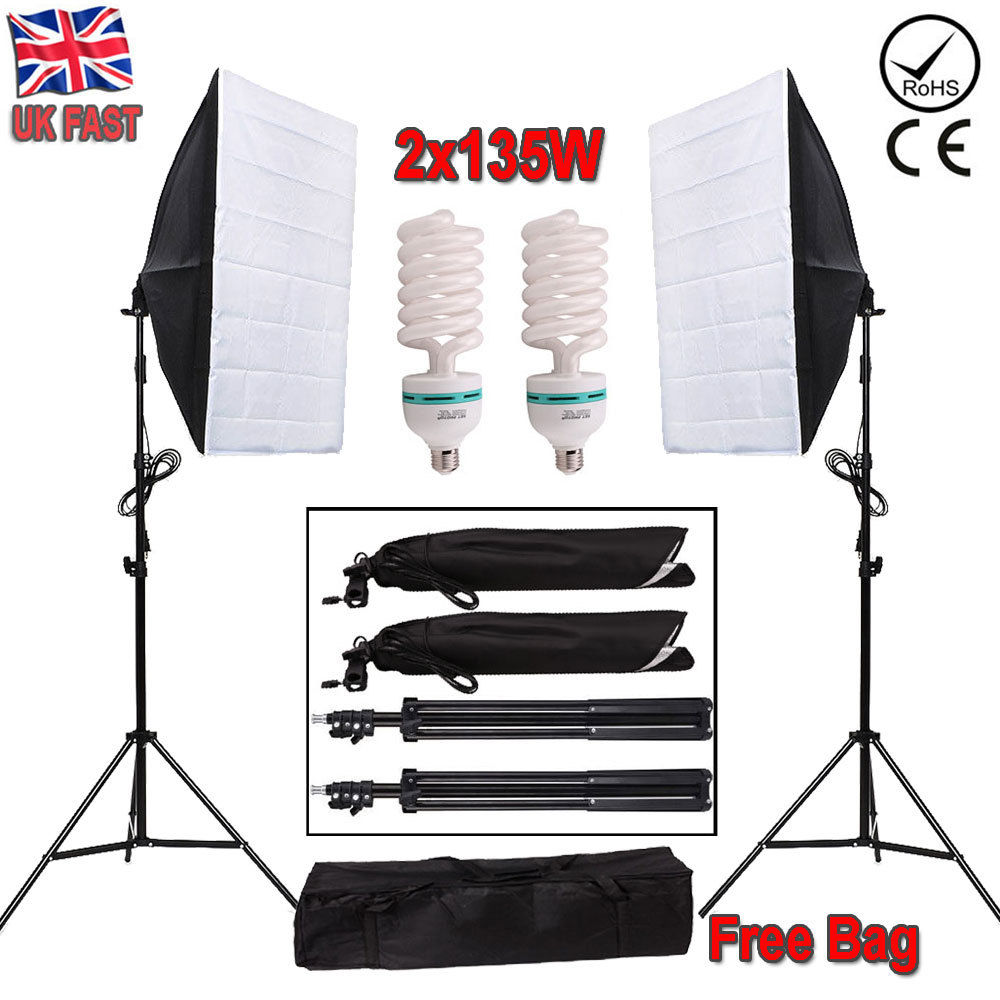 Tripod for your camera/phone
This is an essential piece of equipment. Camera shake can ruin a good shot and a tripod will prevent this from happening, this is especially true when using a DSLR at slow shutter speed. It also comes in handy when you need to rearrange your jewellery or change the piece you are photographing without then having to pick up your camera to find the right angle again. Tripods are quite affordable and well worth the expense.
Backgrounds
The budget light tent comes with four different backgrounds: black, white, blue and red. I only ever use black and prefer to add my own gradient photo paper to achieve a different look. It can be quiet expensive and I don't always get the glossy look that I am after so I usually just print off a gradient on photographic paper which produces great results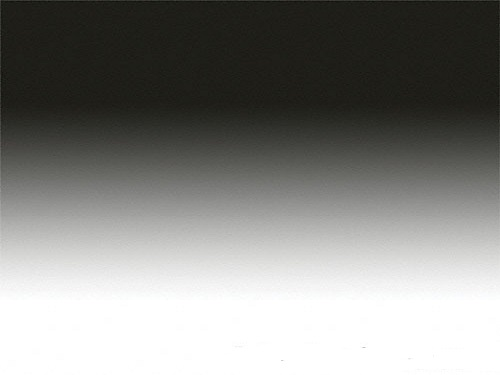 Photo editing software
Not an absolute must, but I personally can't do without it. Often pictures need to be 'cleaned' up. Bits of dust on your background, adding your logo and any other corrective adjustments are easily done with the right software. My preferred software is Photoshop which is around £200 pounds per year, but you can find a host of free photo editing software online. My firm number one for free editing software is Gimp which is an excellent & comprehensive alternative to photoshop with good support should you need it. Photoscape is another which is a little more basic but also offers everything you need to edit your photos.
I love my EOS utility which is software by Canon (you will need your canon camera's serial number to be able to download the software). The software allows me to connect my camera to my laptop via USB and have a 'live feed' while shooting. I can adjust the white balance, saturation, sharpness & shutter speed amongst many other settings which I find extremely useful as I can view the final result using different filters before I actually press the shutter